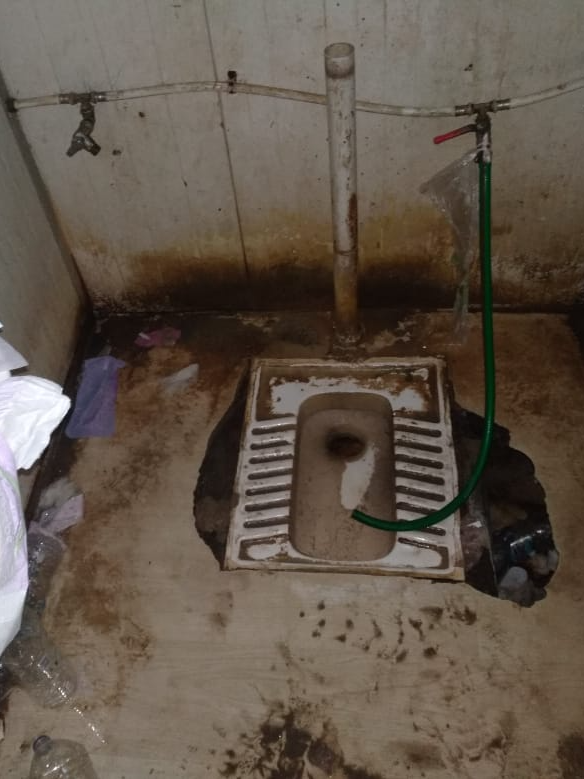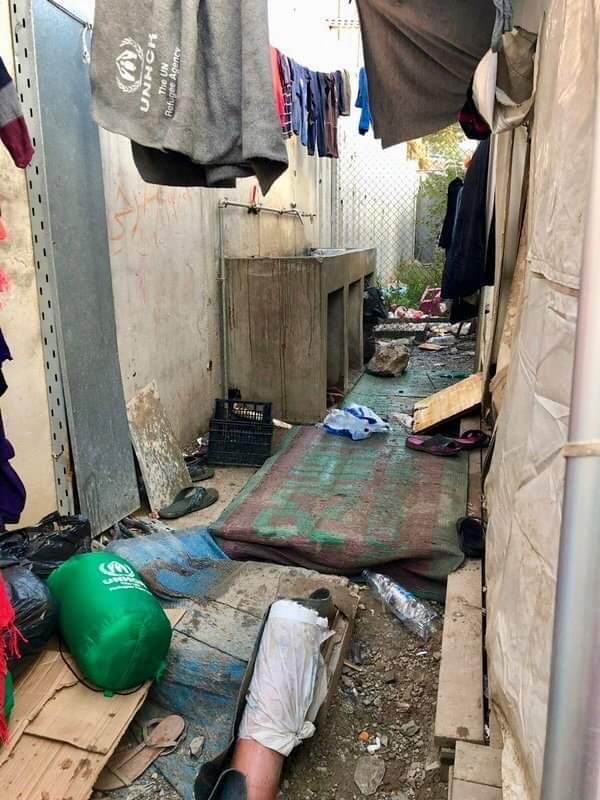 …together we will reclaim them!
"Nine months pregnant I was serverely ill, suffering from anaemia and preeclampsia. I had to share a tent with 14 people. At night, I shivered so much I could not sleep.

After the European Court of Human Rights issued an interim measure the authorities moved me to the mainland."
"My tent is full of insects and got destroyed by the weather twice. One of the two thin blankets I have I use as a pillow, I do not have a mattress.

The European Court of Human Rights ordered the Greek authorities to provide me with an adequate accomodation."
"I suffer from a uterine fibroid and lose a lot of blood every day. Most days I am too weak to stand up in order to get food or use the facilities.

After the European Court of Human Rights granted me two interim measures the Greek authorities at least moved me to a flat."
* Some names have been changed to protect the privacy of individuals.
How it works
Currently, access to justice is out of reach for most asylum seekers in the "Hotspots" at the European Border.
By requesting interim measures we support individuals in their claim for human rights.