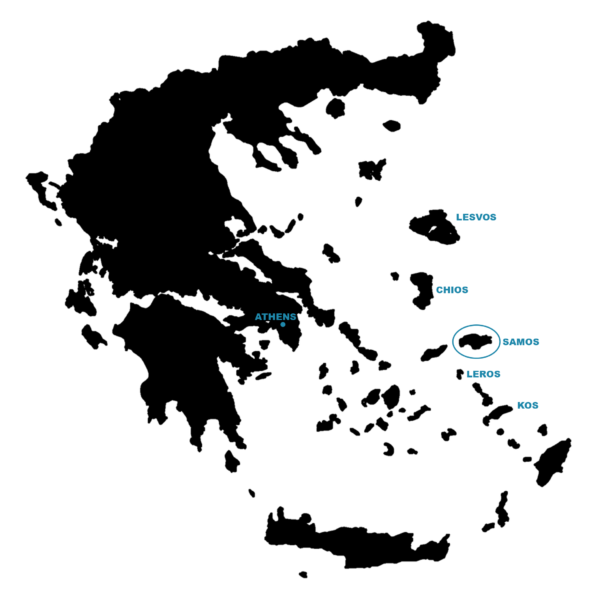 Free legal information and legal support for all asylum seekers and refugees on Samos.
I HAVE RIGHTS is a new non-profit organisation that emerged from the Refugee Law Clinic Berlin after working on Samos for more than three years. Together with Avocats Sans Frontières we are working in the SAMOS LEGAL CENTRE on individual cases like interview preparations, family reunifications and appeals.
The international team consists of lawyers, legal experts and interpreters.
Léa Vouillamoz
Human rights defenders on Samos are demanding the European Border and Coast Guard Agency, also known as Frontex, terminate its operations on the Greek island of Samos. This comes after mounting evidence that Greek [...]
Roxana Becker
In its most recent evaluative report on Greece, released on June 9, 2022, the United Nations Committee on the Rights of the Child (UNCRC) has demanded that Greece cease its detention of refugee youth [...]
Roxana Becker
20th of June 2022 Today marks WORLD REFUGEE DAY, but it's no reason to celebrate. It's a day to raise awareness of the fact that not all refugees are safe in Europe and there [...]
I HAVE RIGHTS in the media: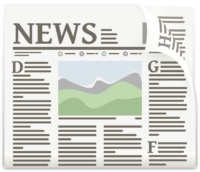 We make justice accessible
Our international team of lawyers, legal interns and language mediators provides asylum seekers in the EU "Hotspot" Samos with free legal information about the asylum procedure, supports them in reuniting with their families in Europe and challenges Europe's degrading treatment of people seeking refuge in front of the European Court of Human Rights.
We pressure stakeholders
In our understanding, the situation on Samos is not a humanitarian crisis, but the result of EU policies. We give a detailed portrayal of each individual case that we bring in front of the ECtHR and publish different campaigns on our advocacy page. By exposing the systematic, degrading conditions asylum seekers in the Greek "hotspots" have to live in, we want to put pressure on stakeholders to achieve systematic change.
Statistics
Number of beneficiaries we have met so far
Number of people we have provided with interview preparation
of our beneficiaries experienced at least 1 pushback
Number of appeals our lawyer has worked on
Number of people IHR is legally representing
Stay up to date!
Sign up to our NEWSLETTER to get a monthly update on the refugee situation on Samos and our work.
We are planning to start the newsletter in April 2022.