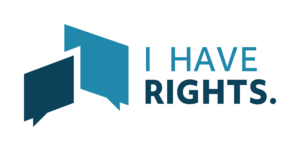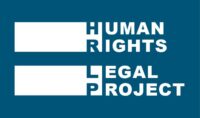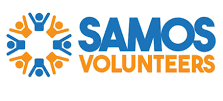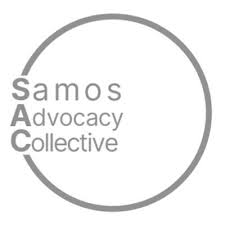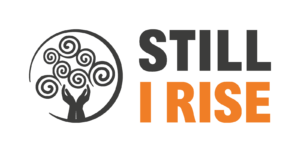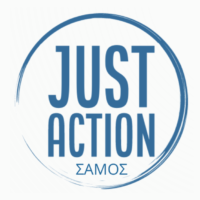 Press release GREECE: FRONTEX FAILS TO REPORT POTENTIAL VIOLATIONS OF HUMAN RIGHTS
Seven civil society organizations from Samos island presented their allegation briefing to MEPs, ahead of LIBE Committee meeting on October 10th.
VATHY, October 4th, 2022 – Frontex is not using its internal monitoring and reporting mechanism to investigate potential violations of fundamental rights or international protection obligations: this is what 7 civil society organizations operating in Samos, Greece, claim. The findings of their work were presented to European representatives on Tuesday, October 4th, ahead of the LIBE Committee meeting on October 10th. The organizations demand the agency trigger Article 46 of its Regulation and cease operations in Samos.
In July, through a Freedom of Information request, the group gained access to all the Serious Incident Reports (SIR) filed by Frontex since 2016 in the operational area of Samos. As established in the Frontex Regulation, SIRs are a mechanism to report, monitor, and seek accountability for potential human rights violations or misconduct. The evidence shows that the last event under this category was recorded in October 2019: this is why the organizations are challenging Frontex's interpretation of what constitutes a 'serious incident'.
Cecilia Sanfelici, Aegean Advocacy Coordinator for Europe Must Act stated:
According to Frontex's Executive Director, the Agency's presence in Greece is conducive to better compliance with fundamental rights. However, information provided by the Agency shows that Frontex officials have not filed a report concerning fundamental rights or international protection violations since late 2019, 1.081 days ago. Yet, we have identified at least 34 incidents, including violent pushbacks and fires in the reception facility, that clearly meet this threshold.
The refusal of Frontex to uphold and report fundamental rights is further shown by the fact that no SIR filed since 2016 refers to a pushback. This finding is in stark contrast with the abundant evidence of Frontex's and Greek authorities' violations of international law by illegally pushing back people seeking sanctuary to Turkey.
The undersigned organizations are requesting that the LIBE Committee's Frontex Scrutiny Working Group (FSWG) investigate a list of events that could be considered a SIR according to the agency's own definition, as well as to make an official request to trigger Article 46.
The organisations also request the withholding of the discharge of the annual budget until there has been a full and independent review of the facts , as well as the participation of the Interim Executive Director in a parliamentary questioning session on the agency's governance and reporting problems.
As I HAVE RIGHTS explains,
Article 46 is clear. When, in a Frontex operational area like Samos, fundamental rights violations occur that are of a serious nature and likely to persist, the Executive Director is obliged to withdraw the financing or suspend or terminate any activity by the Agency in that area. For years, this criteria has been clearly met in Samos, yet Frontex remains. It is high time that Frontex obey the law and its founding regulation and trigger Article 46.
This briefing was presented by Europe Must Act, Human Rights Legal Project, I HAVE RIGHTS, Just Action, Samos Advocacy Collective, Samos Volunteers and Still I Rise. It follows up on the letter that was sent on July 18th 2022 demanding Aija Kalnaja, the ad interim Executive Director of Frontex, to trigger Article 46 of the European Border and Coast Guard Regulation (EU) 2019/1896 and take steps to terminate Frontex's operations in Samos and wider Greece.
Links
Read the letter sent on July 19, 2022 asking Frontex's Executive Director to trigger Article 46 here.
Press contacts
Europe Must Act
Christian Schmidt | Press Coordinator
+49 157 3513 2910
press@europemustact.org
https://www.europemustact.org
Still I Rise
Vanessa Cappella | Press Office & PR Manager
media@stillirisengo.org
https://www.stillirisengo.org
Human Rights Legal Project
info.samos@humanrightslp.eu