20th of June 2022
Today marks WORLD REFUGEE DAY, but it's no reason to celebrate. It's a day to raise awareness of the fact that not all refugees are safe in Europe and there are many people who came to Europe to seek protection but are now locked inside closed camps, isolated from society and the access to their fundamental rights.
Today, the Samos Advocacy Collective and Europe Must Act are releasing their latest report on life in the closed camp on Samos.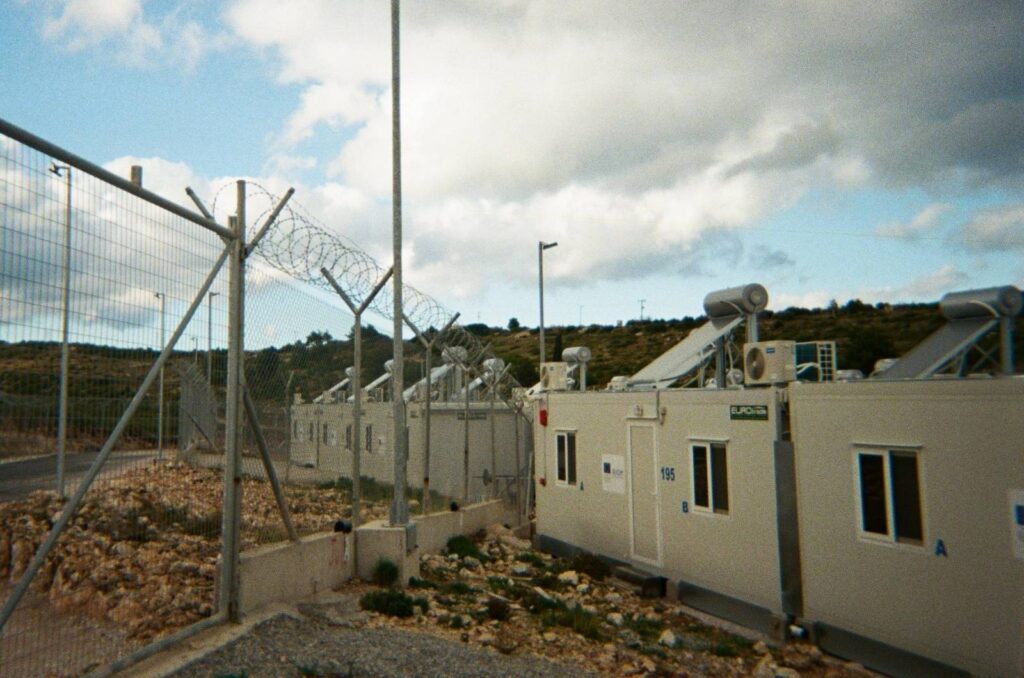 In this modern EU-funded facility at Europe's borders, access to fundamental services such as healthcare is more critical than ever, and strict measures continue to limit the residents' freedom of movement. 
But the testimonies and personal accounts in this report also unveil police violence, arbitrary detention, and a general abusive and unsafe environment. Is the new facility "a detention camp or a camp for asylum seekers? We are no longer free to live our private lives", says a camp resident. 
This report provides mounting evidence that detention centres and restrictions on asylum seekers' fundamental rights and freedoms have a heavy toll on people's physical and mental wellbeing. "People [are] sick, mentally." 
Last December, our first report "All I Want Is To Be Free And Leave", unveiled that life in the facility is tantamount to life in prison. Today, it is time for a second reality check. Through a joint monitoring project, researchers and activists on the ground have been interviewing residents of the closed facility to find out what life inside is really like. "I don't feel safe in the camp at any time. When I'm already in the camp it's stress, it's depression, it's stress that starts."